"Promoting your Business through Events"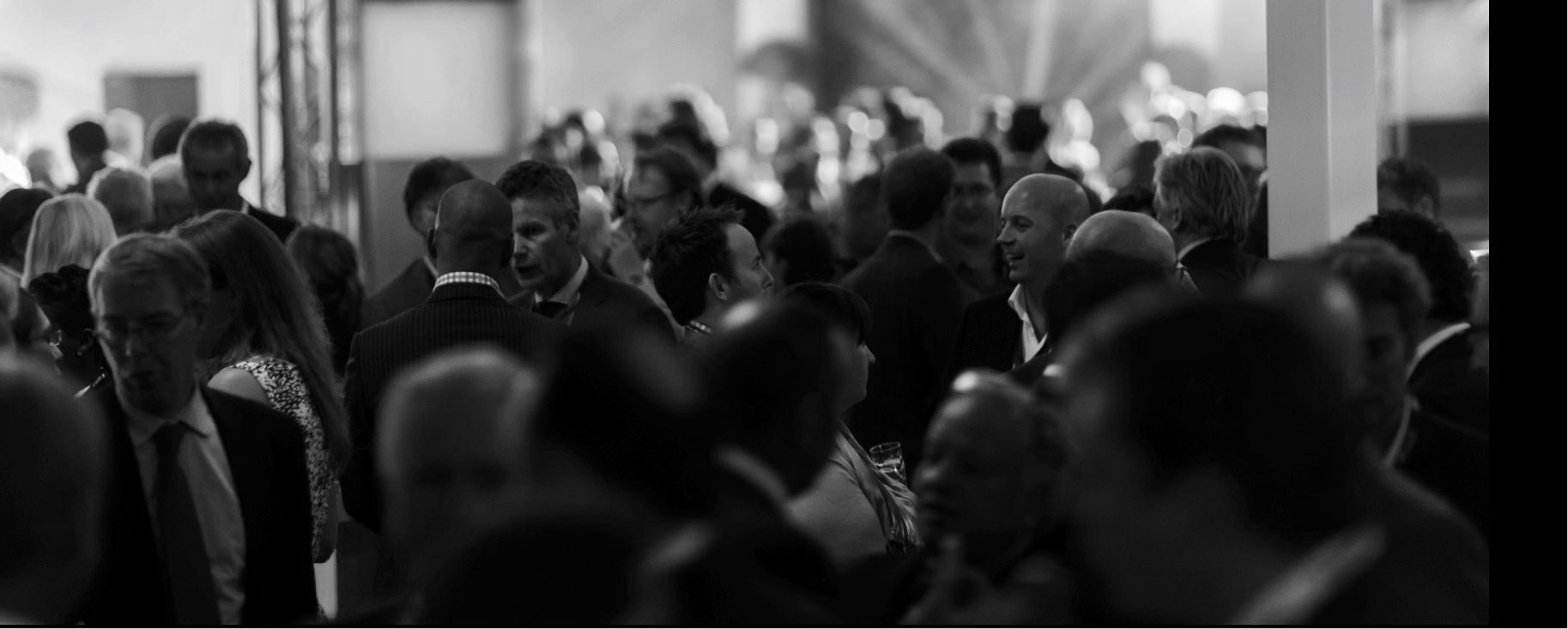 Mission
Our mission is to help our clients develop a clear vision of what they wish to achieve, and to create and execute a complete solution that brings their vision into reality using proven strategies, innovative ideas, limitless resources, and professional expertise in the event management and function planning industry.
Patricia Jones
FOUNDER
Pati is driven and inspired by events. She is a meticulous planner who thrives when she is presented with a challenge. Pati started her career as a manager and administrator for her family businesses. She worked for a local private school part time providing planning of events including fundraisers, community events, and galas. Pati joined the corporate world at a successful marketing & innovation company coordinating all events including client workshops, corporate/client events, and larger institutional workshops. Pati also has extensive knowledge and experience running logistics for the day to day operations of corporations and executives. Pati is a native Hudson Valley resident and has developed relationships with many local vendors.
Sean Jones
Co-FOUNDER
Sean is an entrepreneur with nearly two decades of experience in sales, marketing, business development and retail sales. Sean started his first business online and soon realized his passion for technology and business development. Soon thereafter, Sean founded a franchise of Verizon Wireless Retail Stores. In 2007, Sean was named one of the Top 40 Under 40 Entrepreneurs in New York's Hudson Valley. After eleven years Sean sold his Verizon Wireless franchise and has been providing business consulting for startups, mid aged businesses and non-profits. Sean is an experienced facilitator providing marketing and innovation workshops and whiteboard sessions for businesses and institutions. His knowledge and expertise include technology, sales, marketing, research, operations, personnel management and development of people, ideas, and businesses.